Quooker Fusion
From now on, you'll only ever need one tap. And what a tap it is! Fusion is both a hot and cold water mixer and a boiling water tap… united in a single, beautiful, appliance.
Qooker is the world's first 100 degree boiling-water tap and is only available through reputable kitchen retail showrooms and is not available via any online dealers.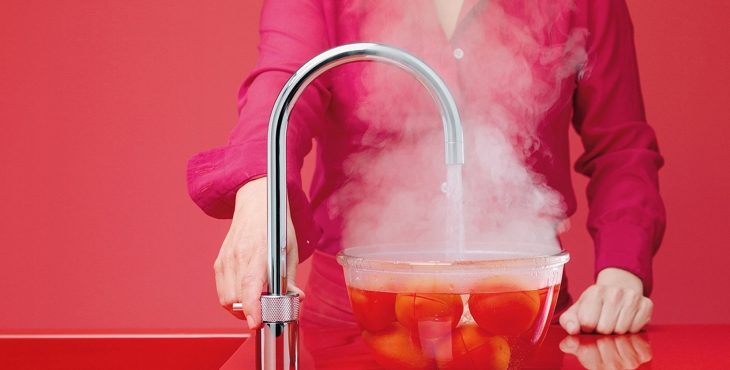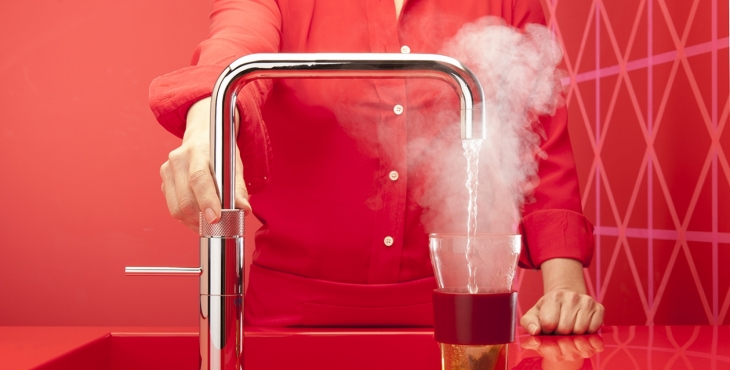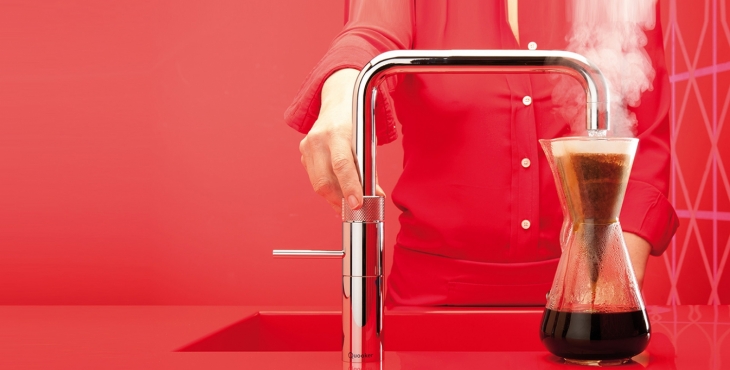 Each Qooker tap has full height adjustment and 360 degree rotation with a bright LED ring that lights up when the tap is touched.
Fusion provides all the benefits of Qooker technology and has the new double push-and-turn safety handle. Grooves in the handle provide a tactile alert and gives extra grip.
Energy, water and time efficient, The Qooker Fusion also saves space. And it's just so amazingly convenient… switching from cold to boiling water and back in an instant. Ready to help you in countless kitchen tasks.